Elixa blends modern design and fashionable trends to create designs for brave, go-getting women who value accessories that are far from ordinary. The brand turns this view into reality both in its jewellery designs and its watches. On the one hand, these are current trends, while on the other, the brand's creators are paying tribute to femininity - colourful, diverse and intriguing.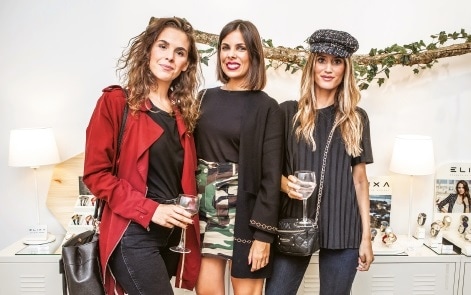 Elixa and divinity
Elixa, together with Divinity, a popular Spanish magazine, organised an event for Spanish influencers known in their country as the representatives of good taste. Together, Elixa and Divinity created a fantastic experience that was a great opportunity to discover new collection of Elixa watches and jewellery.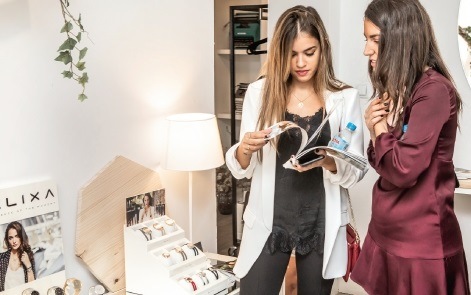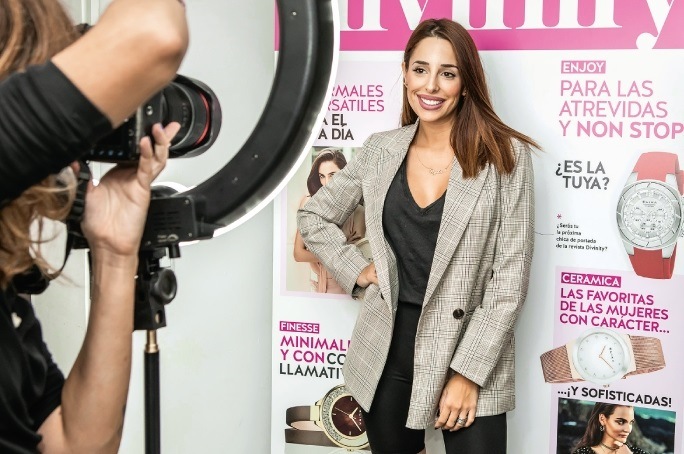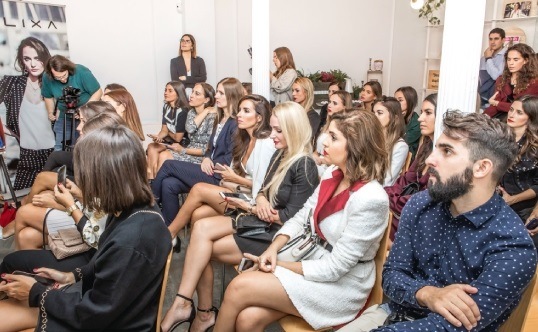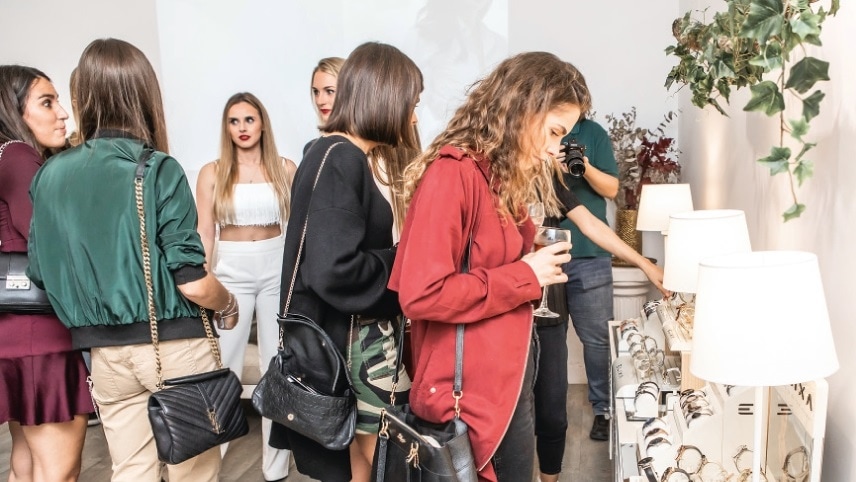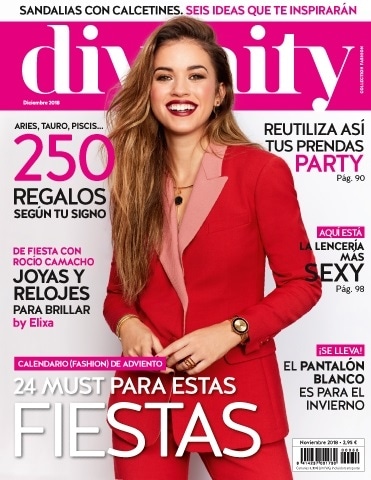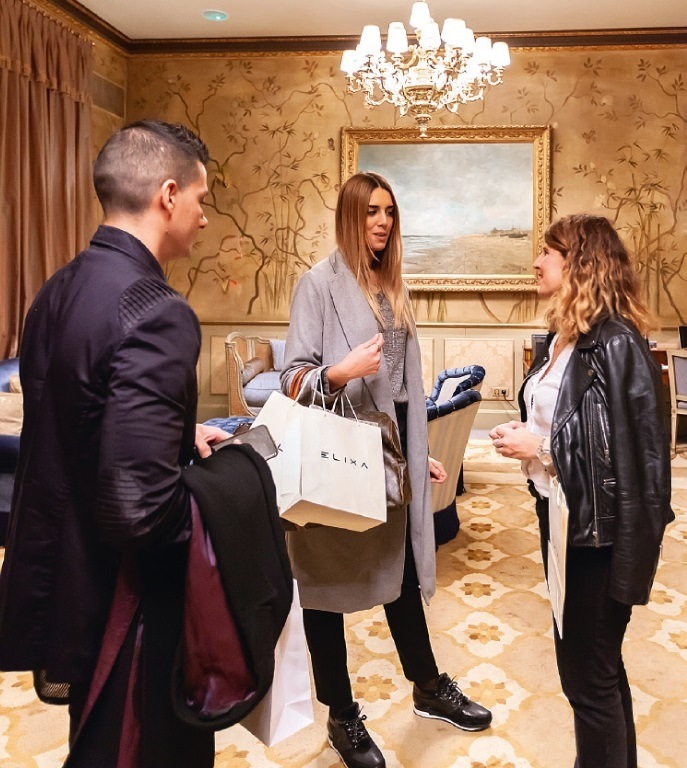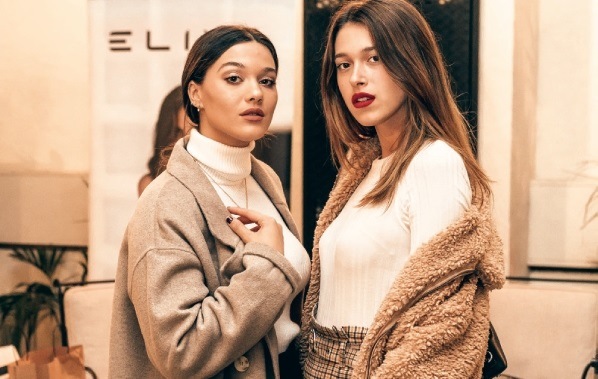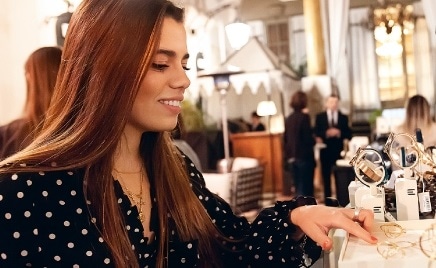 Barcelona enchanted by Elixa
Just before Christmas, the Elixa brand and the Spanish magazine Woman organized a special evening in Barcelona. Guests could discover the entire Elixa collection of jewellery and watches in the beautiful and elegant interiors of the Palace Hotel in the heart of the city.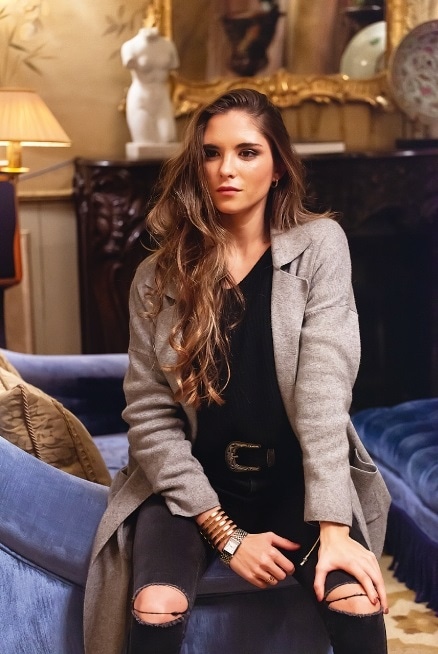 LOOK! Women Of The Year Awards in Vienna with Elixa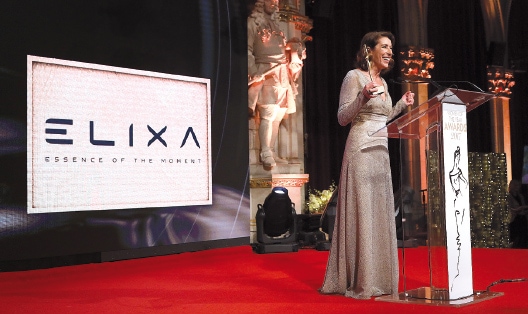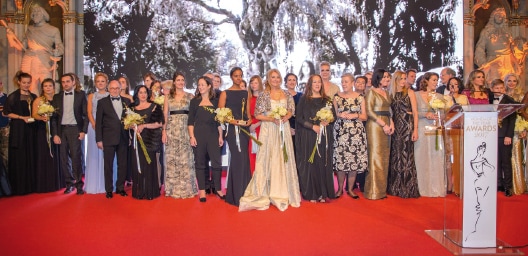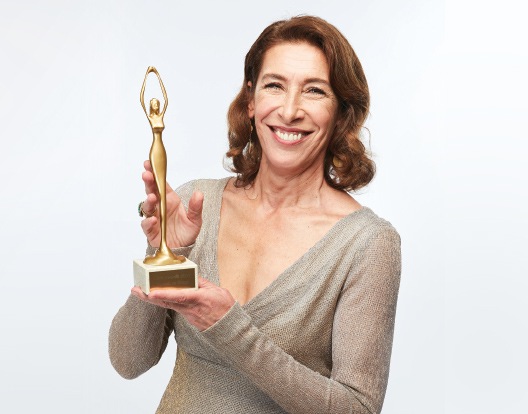 The Look! The Women of the Year Awards is a wonderful initiative, highlighting women who, through their work, determination and indomitable idealism have changed the world, inspired us all or given others strength.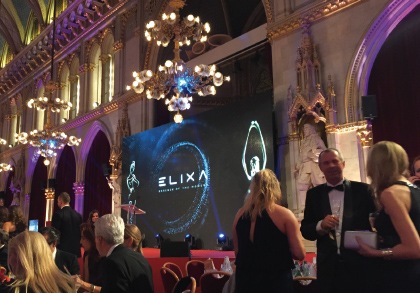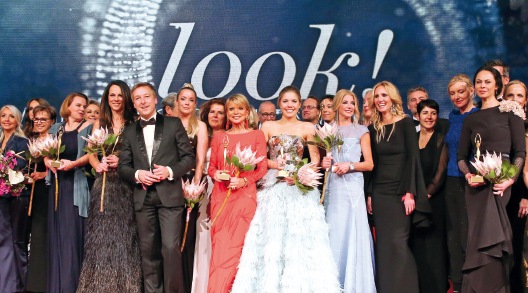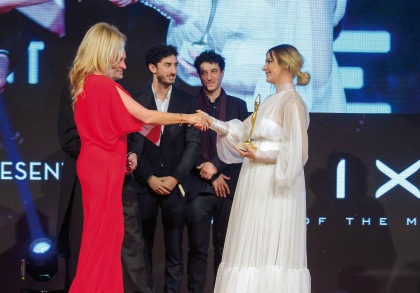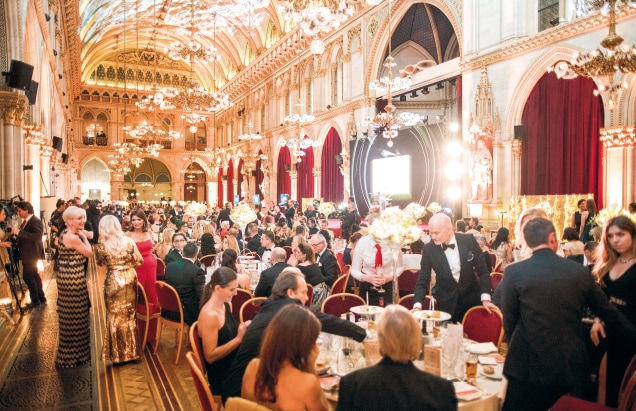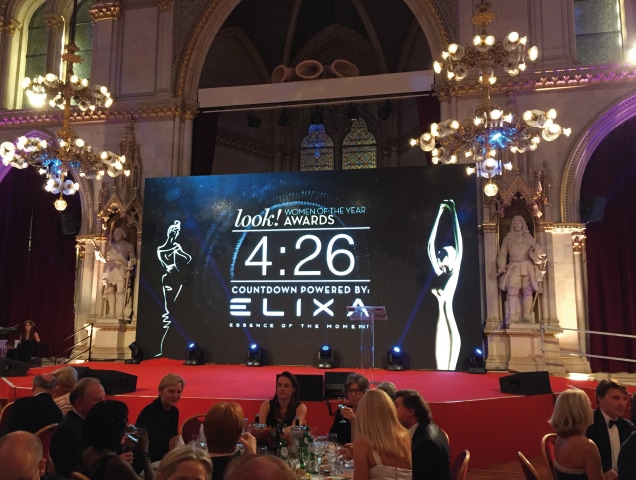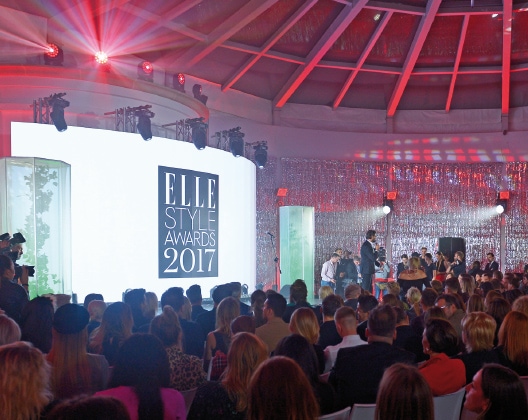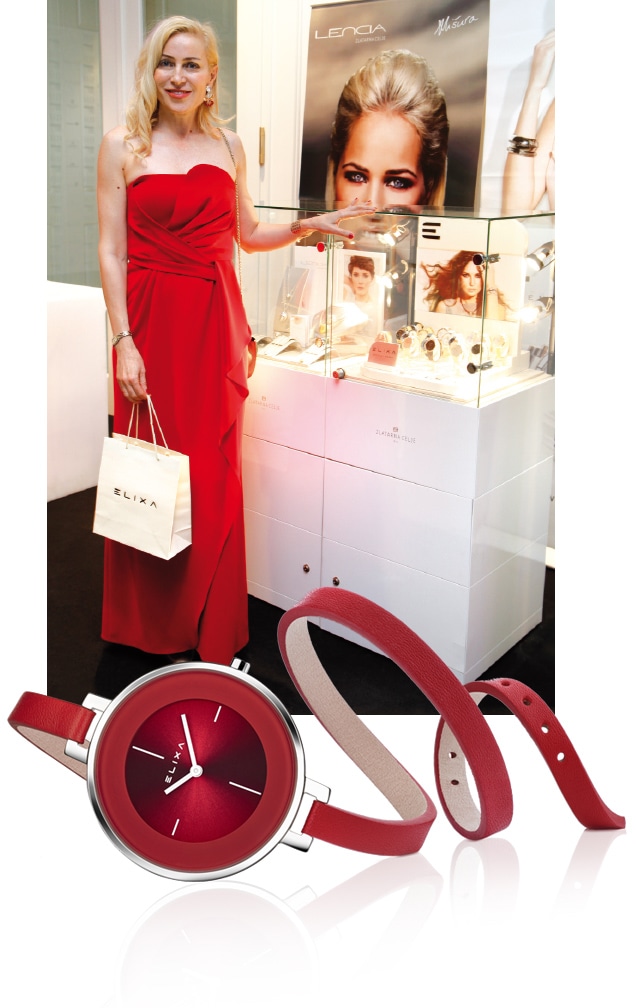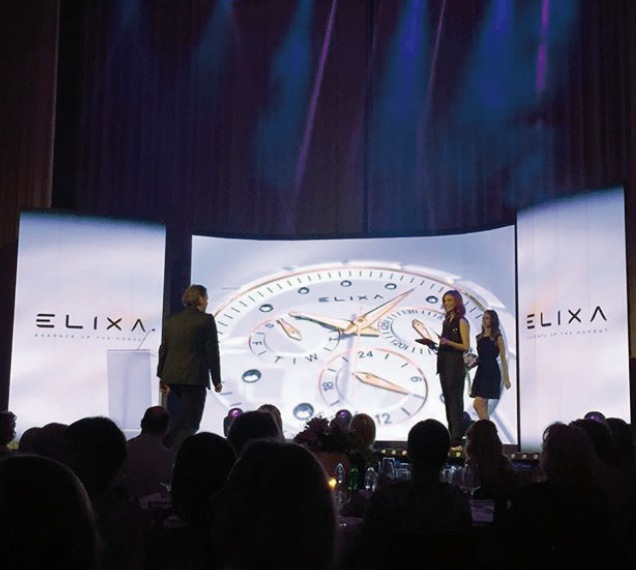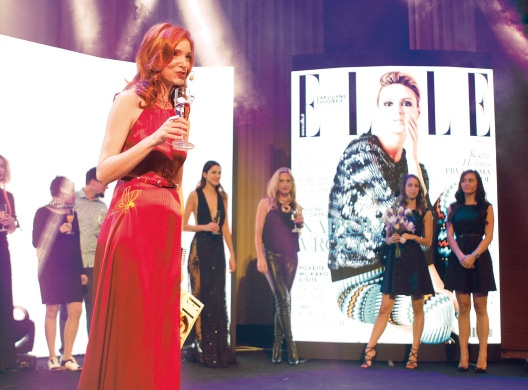 Elle Style

Awards Poland & Slovenia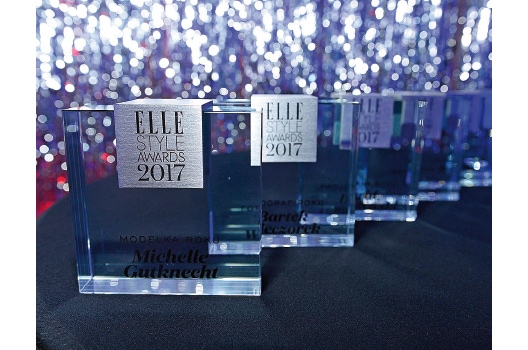 Elle is one of the most important fashion and lifestyle magazines, and Elixa one of the most important, trend-setting watch and jewellery brands. Its presence at the Elle Style Awards – natural and essential.
In the Slovenian edition of the awards we were present, together with our friends from Zlatarna Celje, every year - since 2015.
The Polish edition of the content is the result of year cooperation, also involving our distributor in Poland, Apart which designs and makes the statuettes for the winners.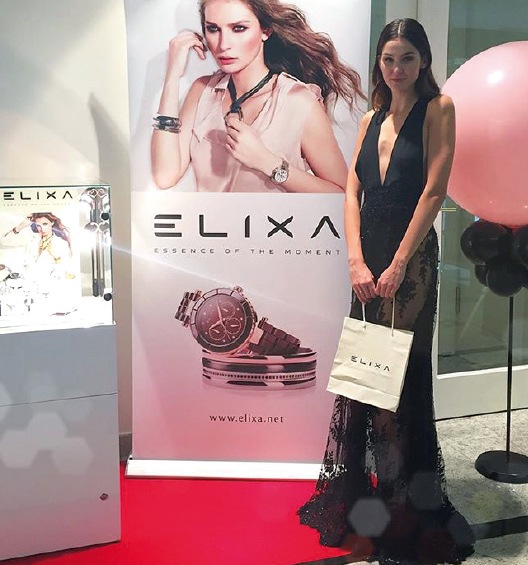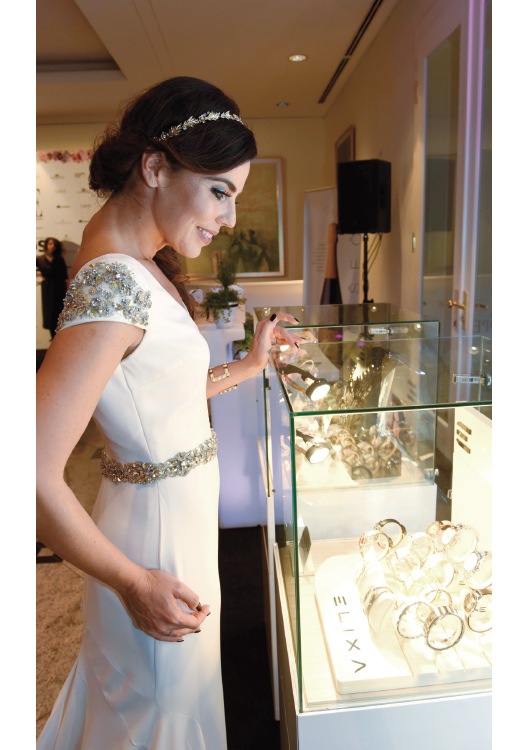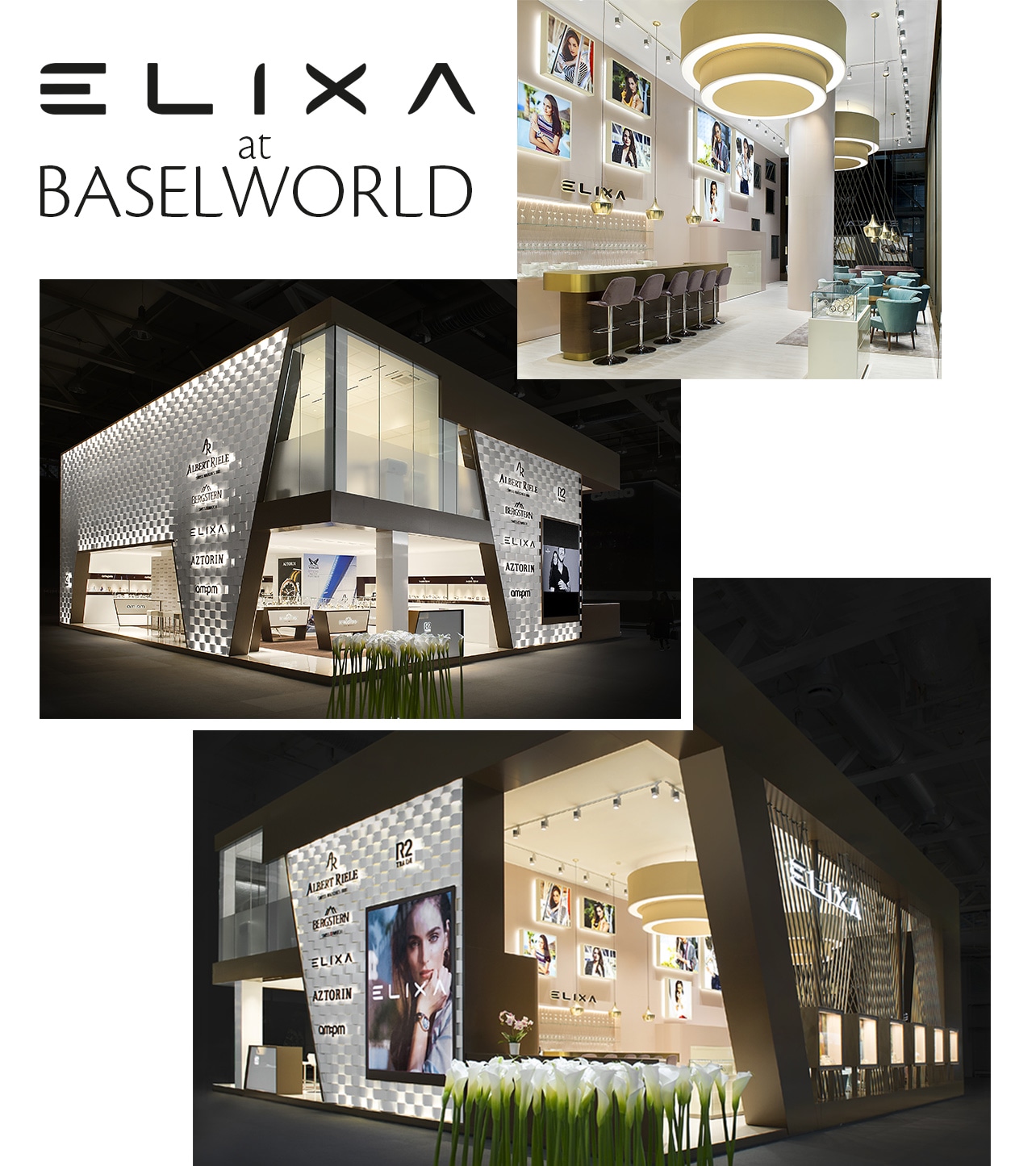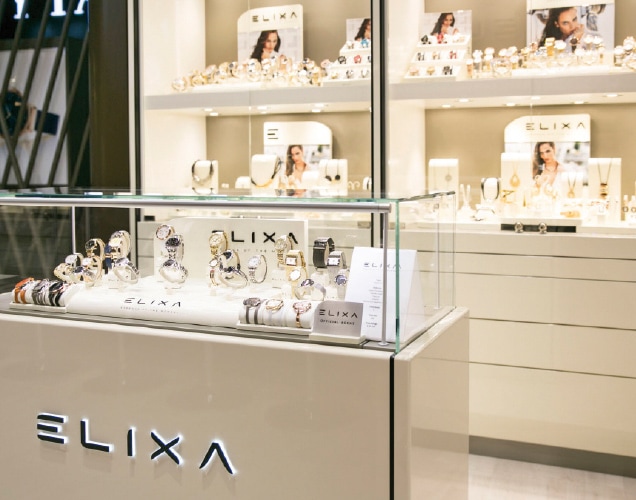 ELIXA at BASELWORLD
Since 2014 we are part of the prestigious BASELWORLD fair - the biggest trade show in the watch and jewellery industry that dates back to 1917. The beautiful Elixa stand was a praise of femininity in its modern, go-ahead version - that is everything, what the brand stands for.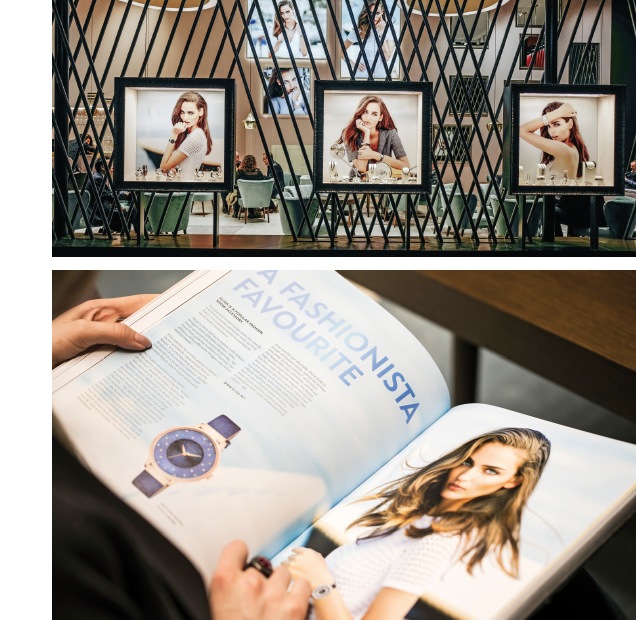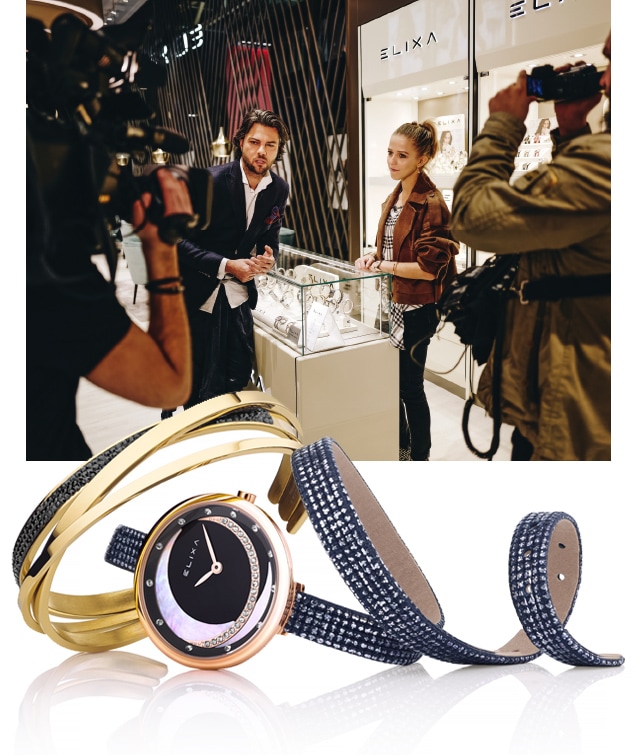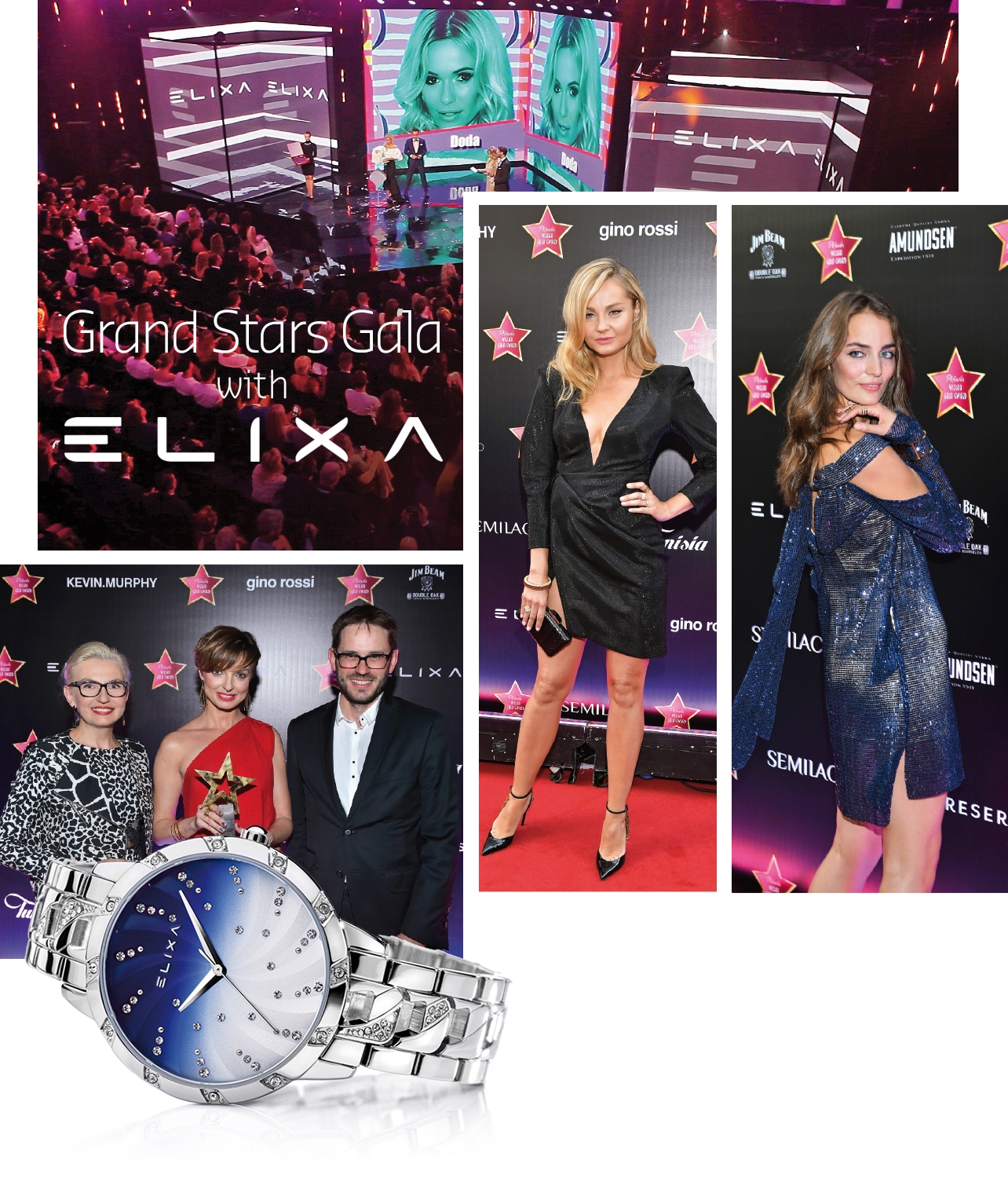 The Grand Stars Gala with ELIXA
The Grand Stars Gala with Elixa and the Plejada Star Gala, in other words the awards ceremony for the stars of show business. Elixa has always been present at numerous events, not only as a part on of fashion shows, but also competitions where prizes are awarded for excellent performances in different fields. During The Grand Stars Gala statuettes are awarded in six categories: Personality, Style, Metamorphosis, Network, Debut and Hope for the Future.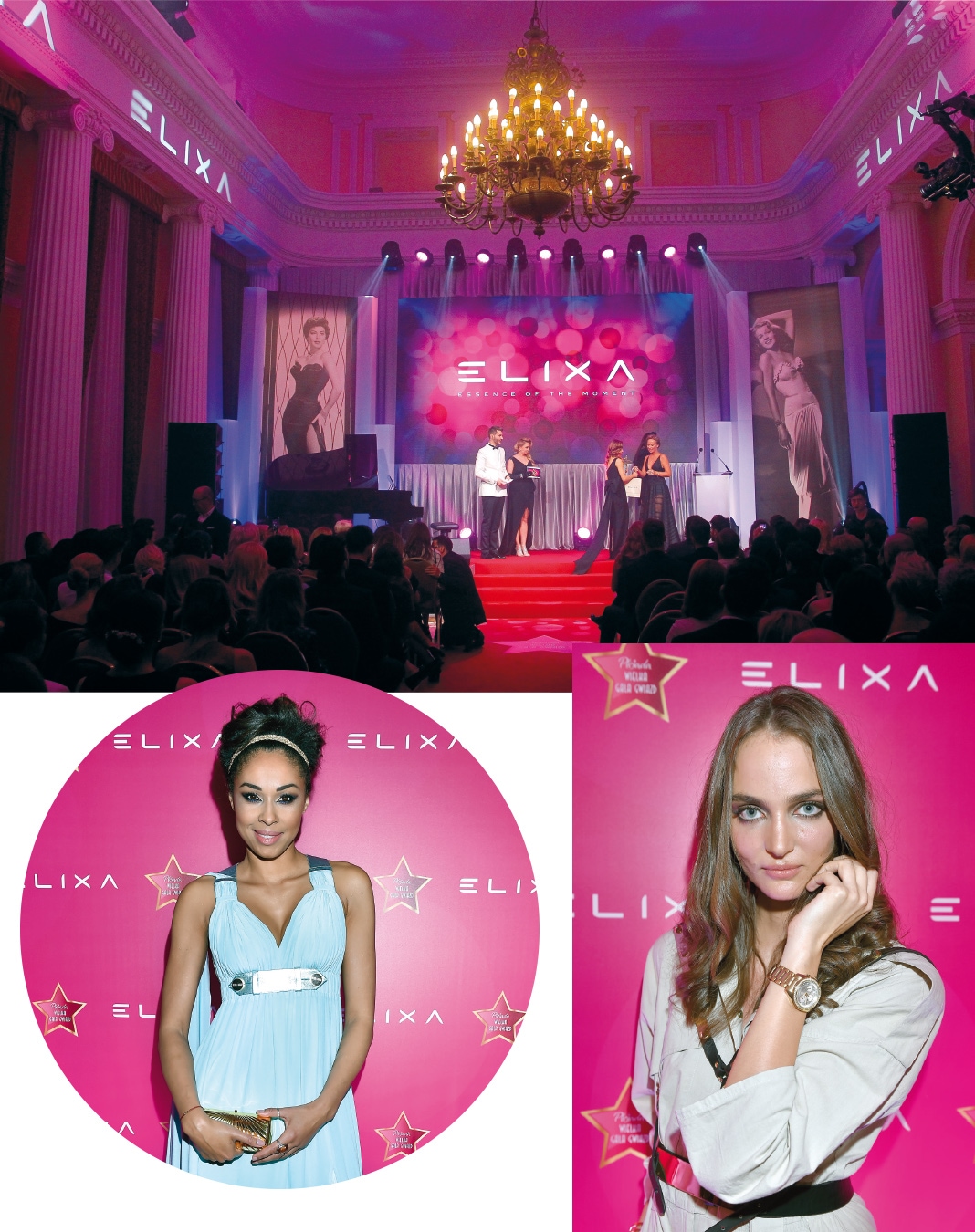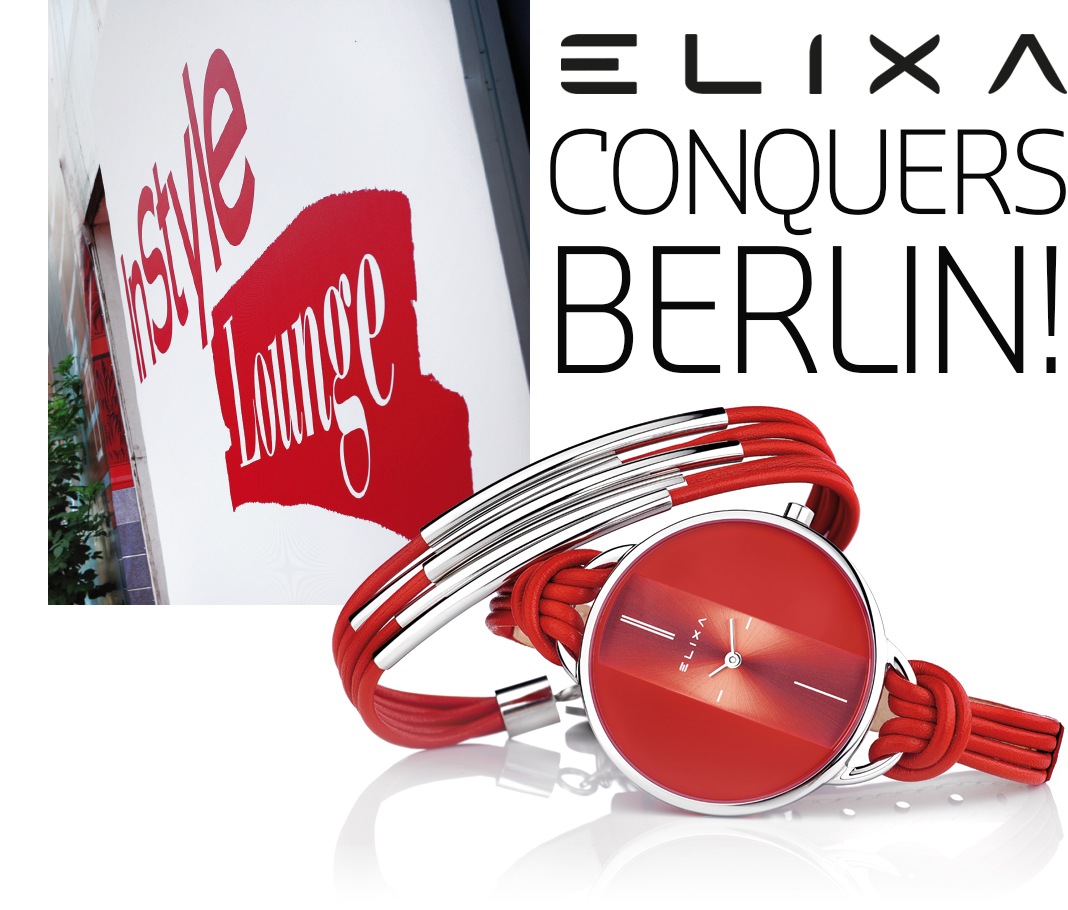 ELIXA conquers Berlin!
Berlin Fashion Week is one of Europe's premier fashion weeks. For a few days from the beginning of July Berlin becomes one of the centres of world fashion. Wherever there is fashion, there is also the ELIXA brand, offering accessories following the hottest fashion trends. Elixa brand jewellery and watches were the talk of Berlin!
Together with the German edition of "InStyle" magazine, the brand prepared a special InStyle Lounge, open to 250 of Germany's best known fashion and lifestyle bloggers. On the specially prepared stand, not only did ELIXA present its flagship watch models beloved by so many women, but also its new products. The brand's super-feminine, varied and original propositions were a huge hit in Berlin, not only with leading bloggers, for whom ELIXA also prepared a surprise.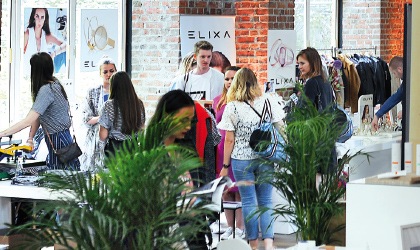 This was a special competition for the most creative fashion network stars, who only needed to put a photo of their favourite watch on their Instagram profile tagged #elixa #elixanet #elixaofficial. The brand selected the 5 best shots and their photographers will soon receive selected ELIXA watches.
The ELIXA event and the German-language version of the renowned "InStyle" magazine attracted veritable hordes of fashion fans and the most fashionable watch designs; after all, a superbly chosen watch is a rightful addition to perfect style, and ELIXA knows better than anybody how to create an exceptional watch.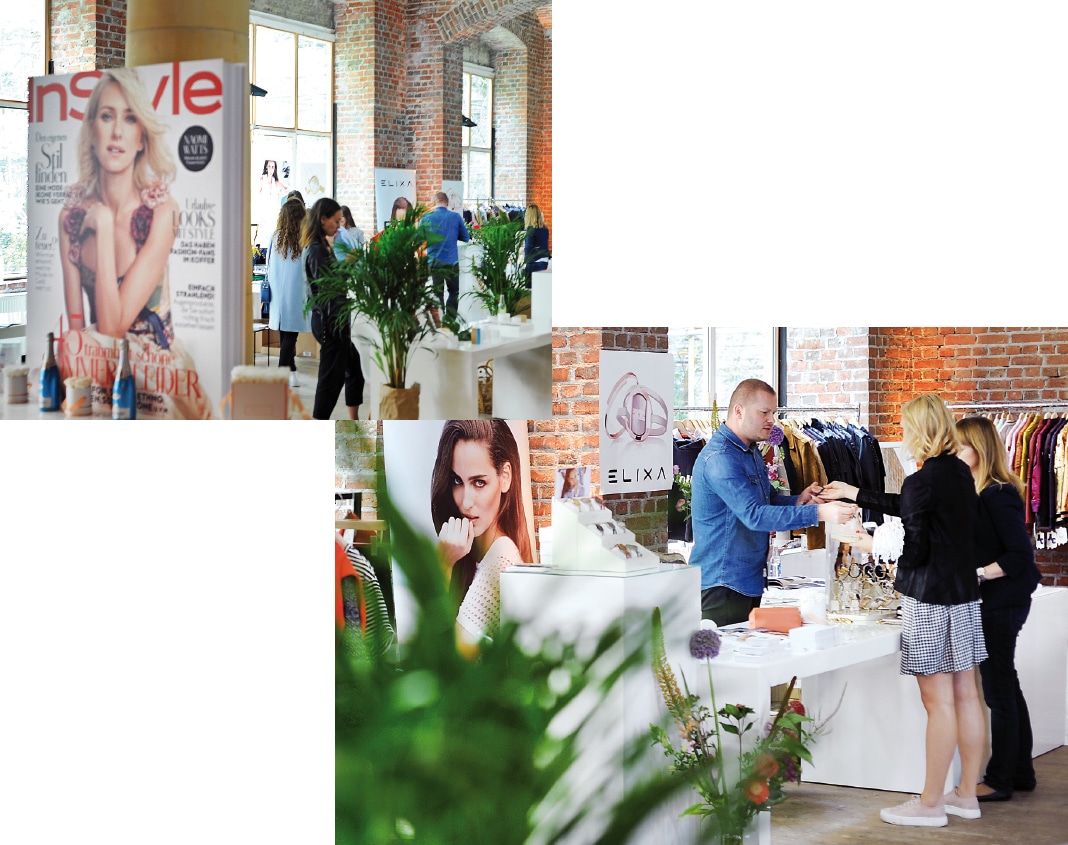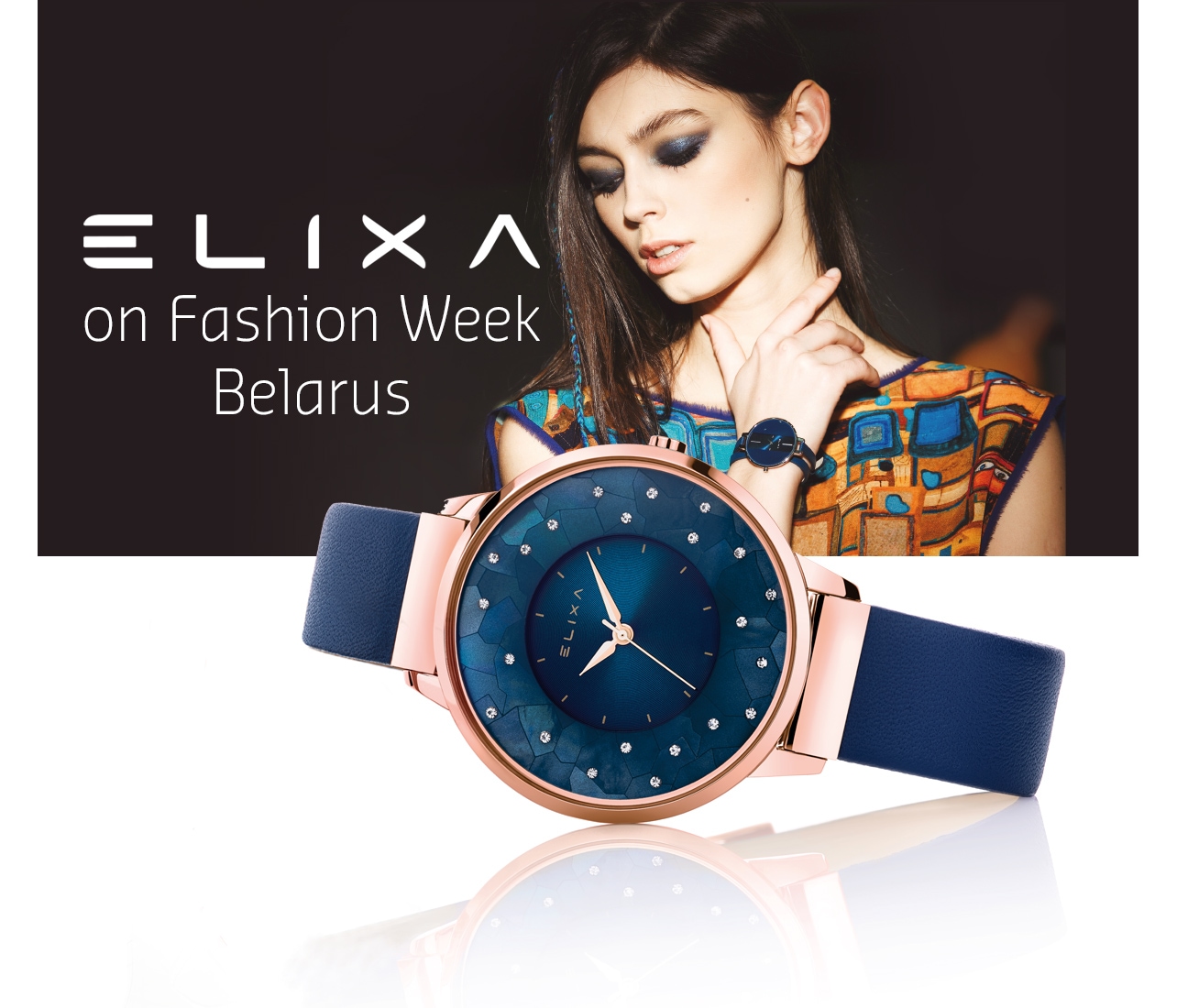 ELIXA on Fashion
Week Belarus
Belarus Fashion Week never fails to surprise with its professional organisation and the standard of the collections on display. It's a magnet, fostering development and promoting Belarus, creating an excellent business foundation for the industry. Elixa participate in Belarus Fashion Week since 2015 and we are delighted that Elixa can help in creating this totally new, vital current in fashion.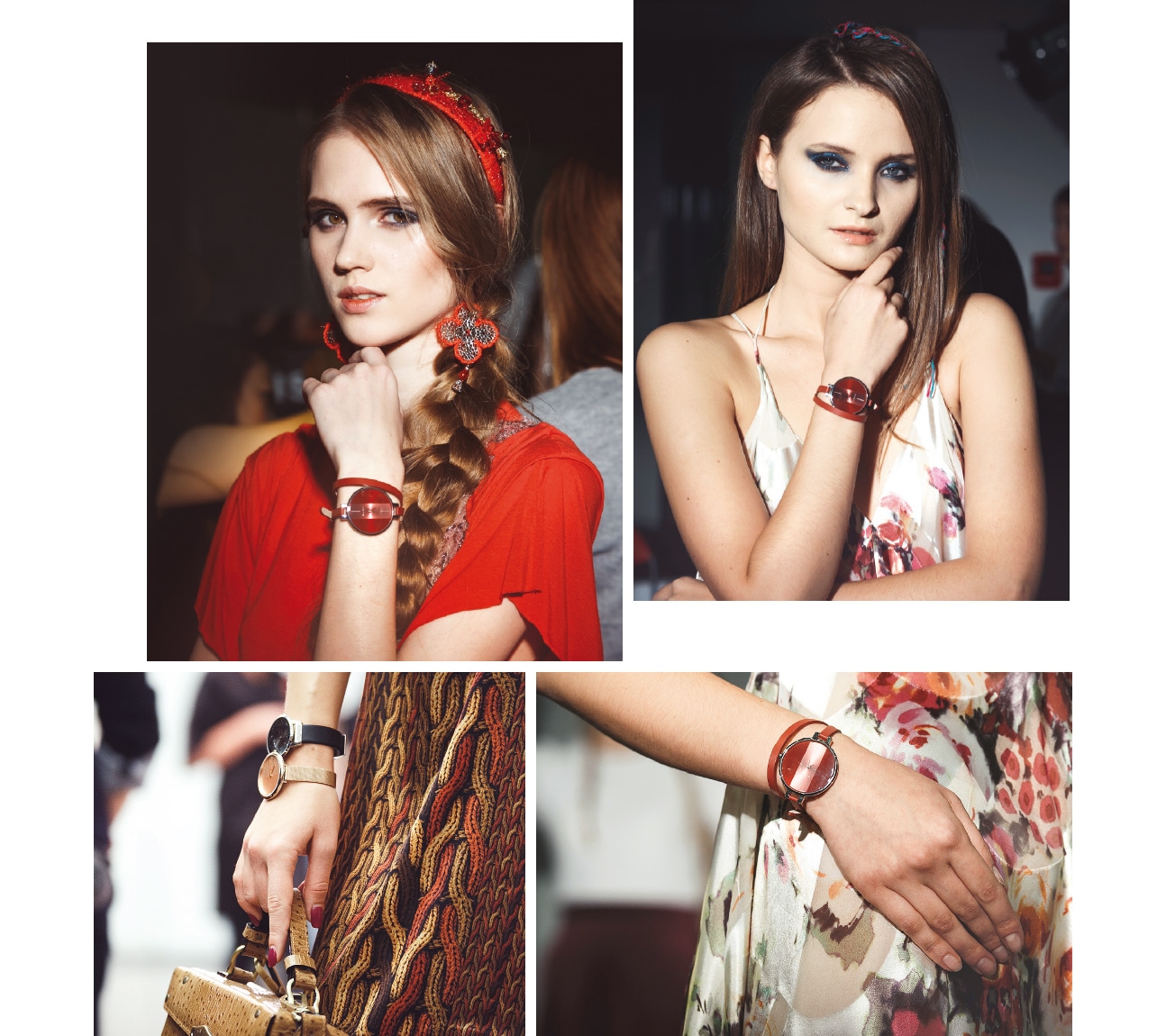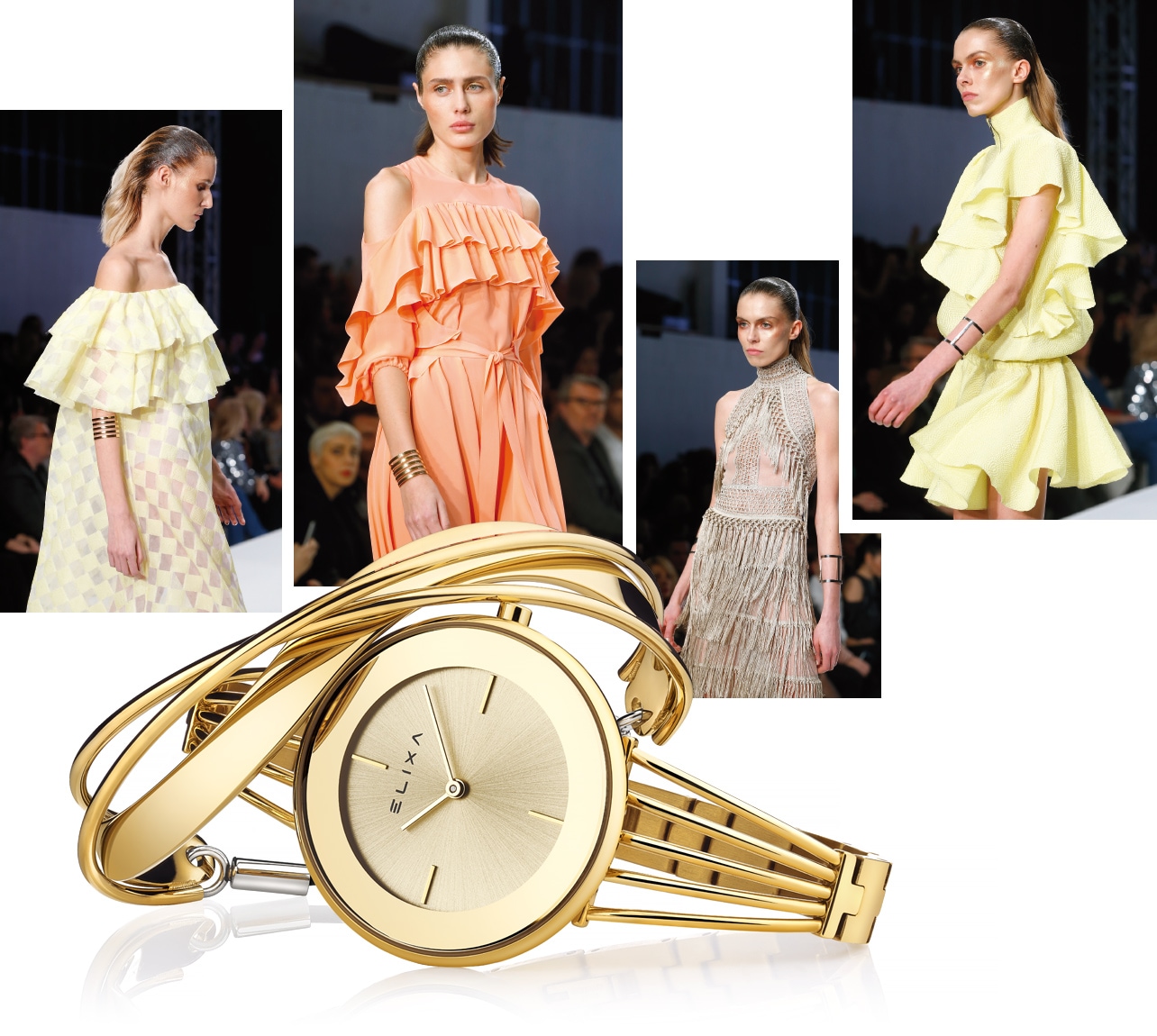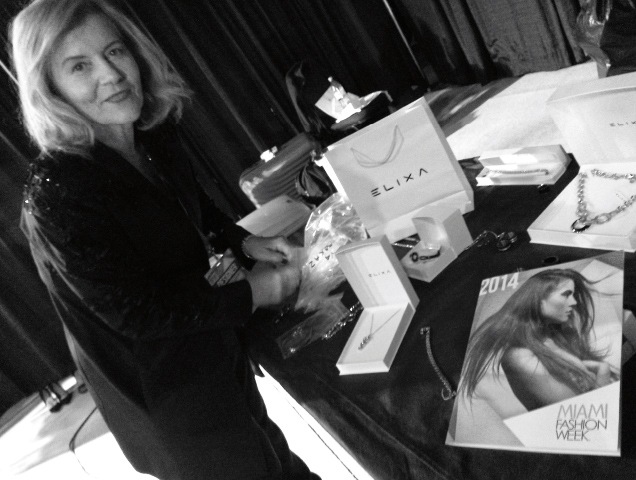 ELIXA on The Catwalk
Elixa and fashion are one world, as a trend-setting brand, forging new directions, it naturally finds a place on the catwalk, designers love to use Elixa watches and jewellery - which serve them both as an inspiration as well as an excellent accessory for their latest creations.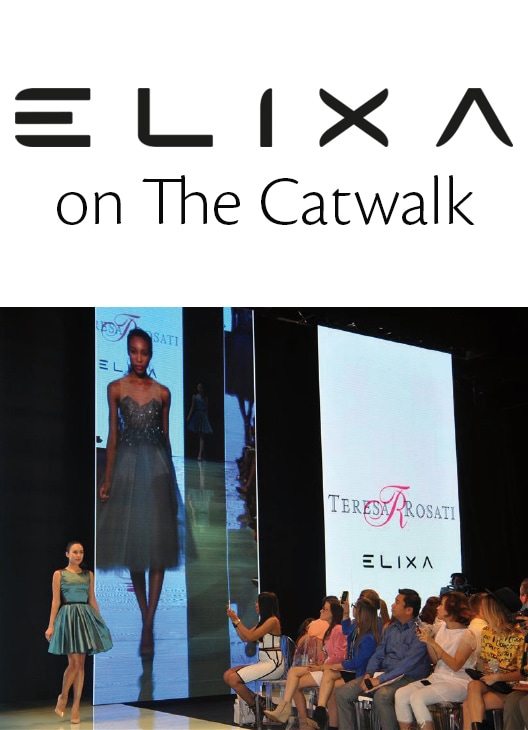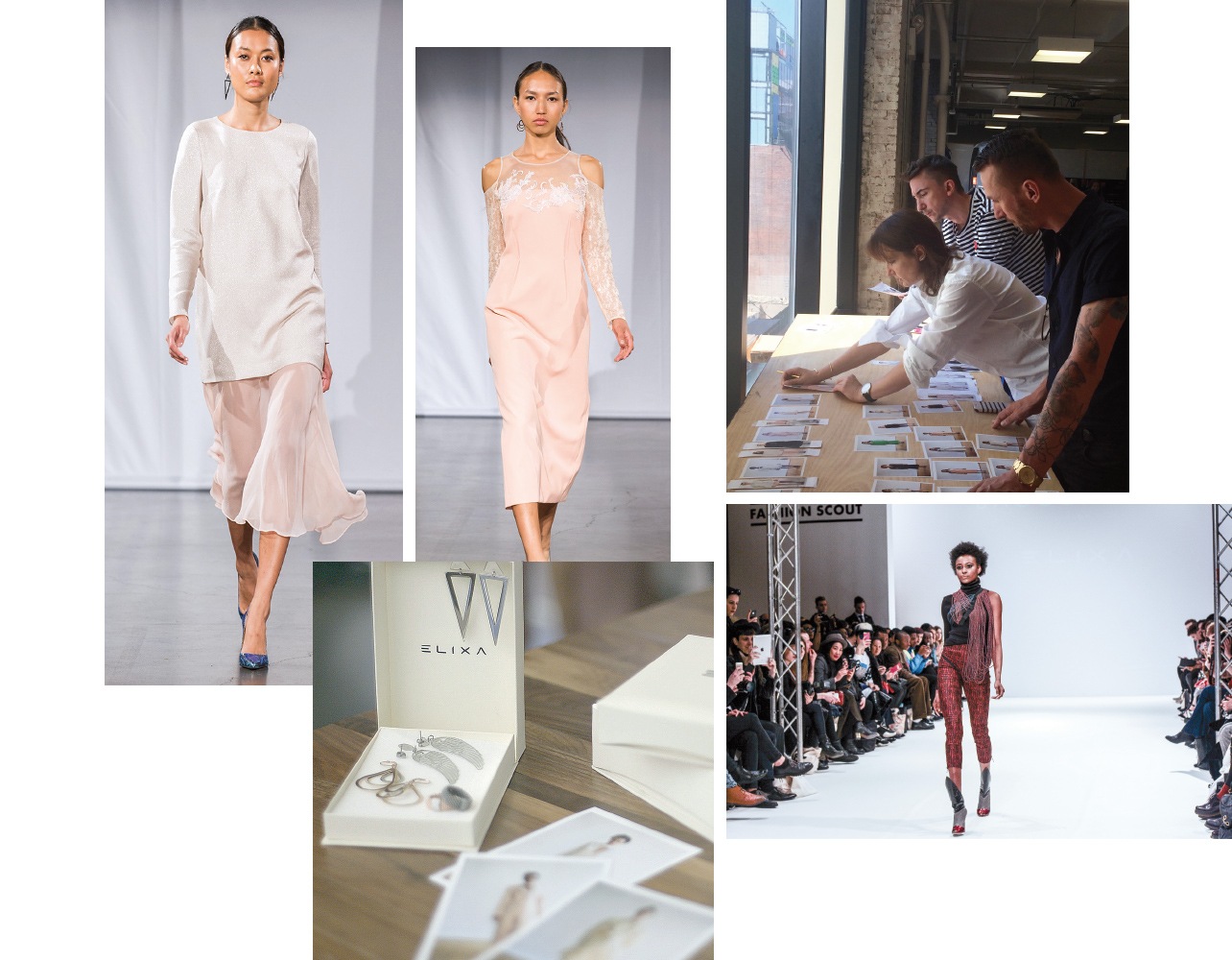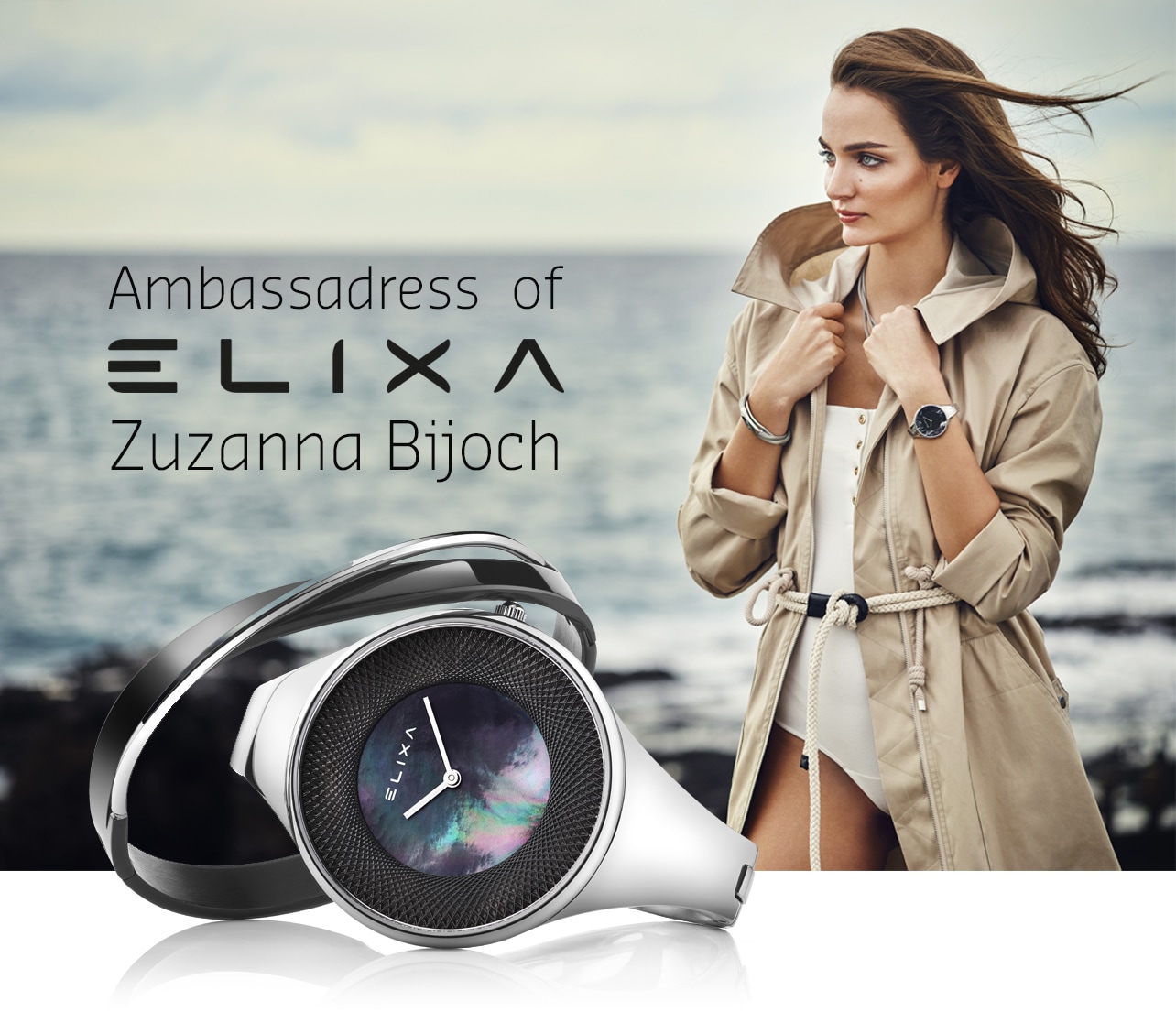 Ambassadress of
Elixa-Zuzanna Bijoch
Her sophisticated beauty made her top model in just a few years and since that time designers have never creased to compete for her attentions. She has participated in campaigns by reputable fashion houses such as Prada, Louis Vuitton, Dolce & Gabbana or Yves Saint Laurent and appeared on the covers of different editions of Vogue, Harper's Bazaar and Elle.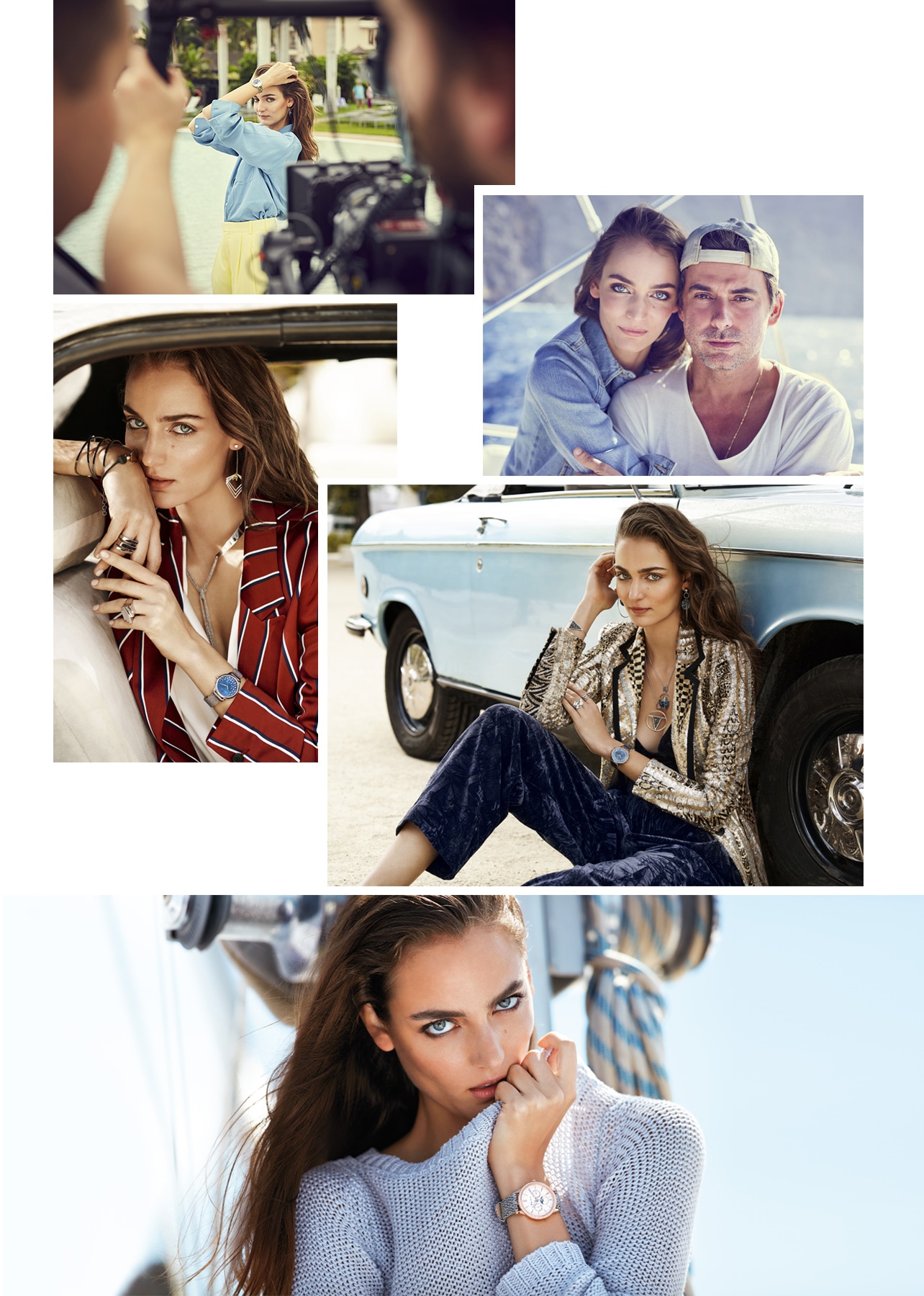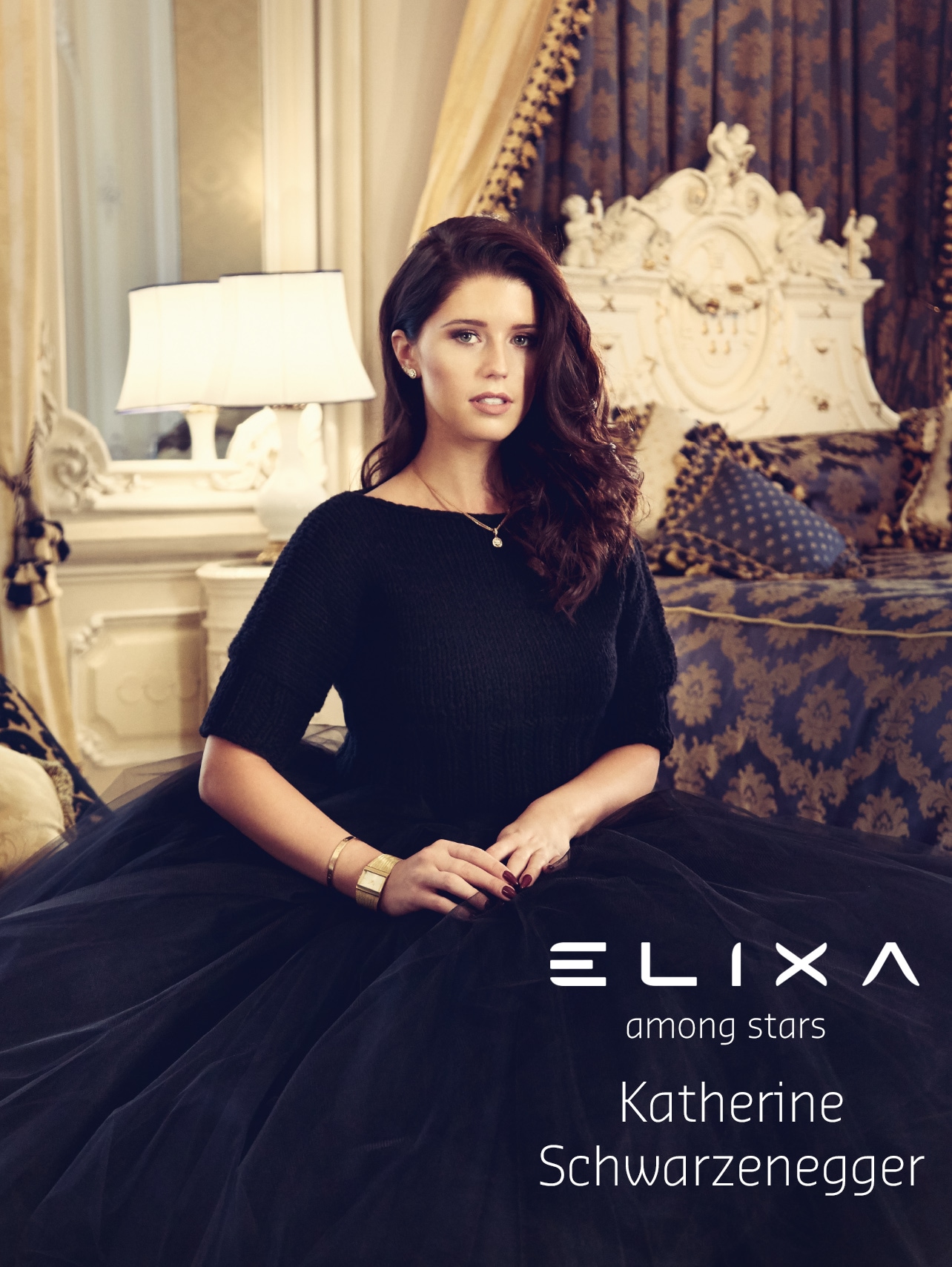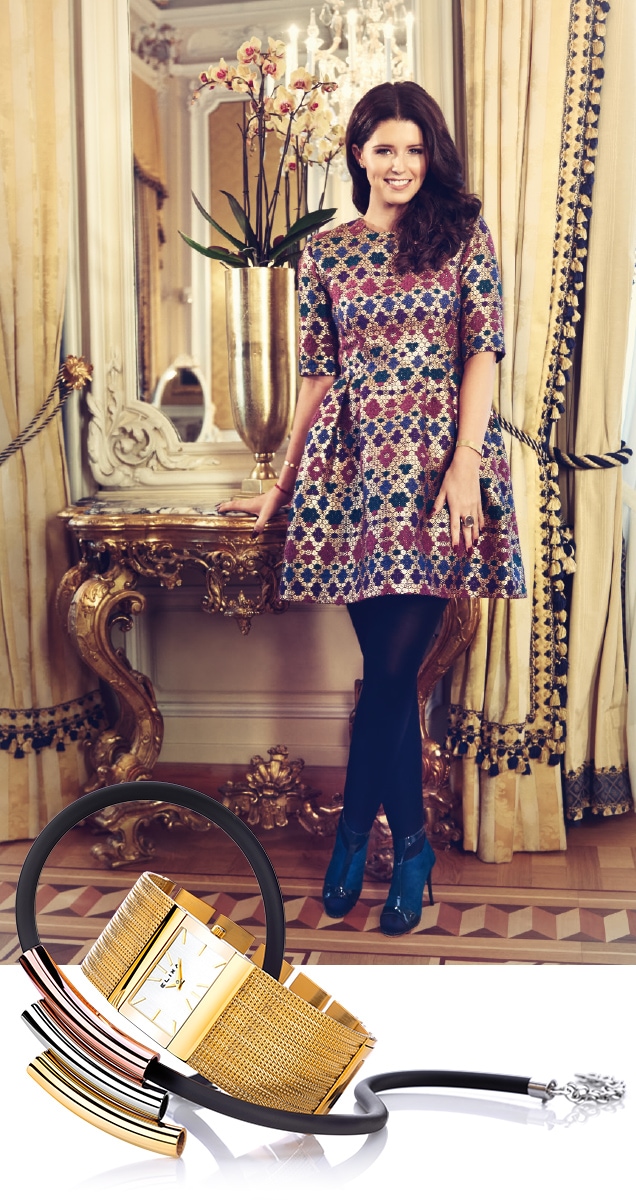 ELIXA
among stars

Katherine Schwarzenegger

The beautiful daughter of the film star Arnold Schwarzenneger is a style icon.

Delighted with the new collection of Elixa watches and jewellery, she willingly took part in a photo session in the beautiful interiors of Vienna's Imperial hotel.

Created for the Austrian edition of the "Look!" magazine, it was a very special photo session for the Elixa brand, not only because of the beauty of the surroundings but, most of all, because of the model chosen to show the brand's new watch and jewellery collection. The choice of the beautiful capital of Austria was not a random one, as this is the birthplace of Katherine's father.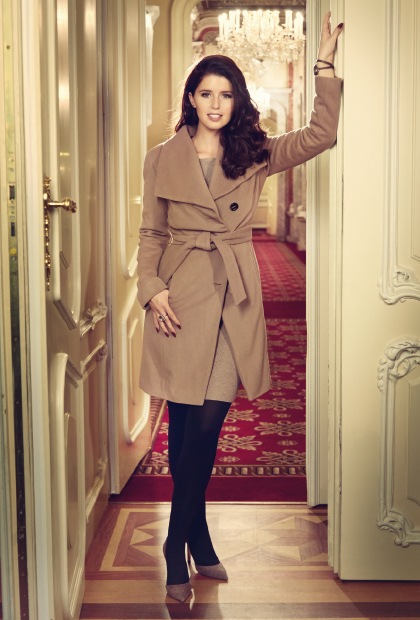 Quality
They all share distinctive design with a high finish standard and quality of materials. Elixa watches fulfil their decorative function excellently, as well as their practical purpose. All Elixa watches are equipped with Japanese quartz movements. Such details as colour plating, including gilding, are a sign of high quality. The straps also catch the eye – depending on the design, these are made from high-quality steel, leather or satin.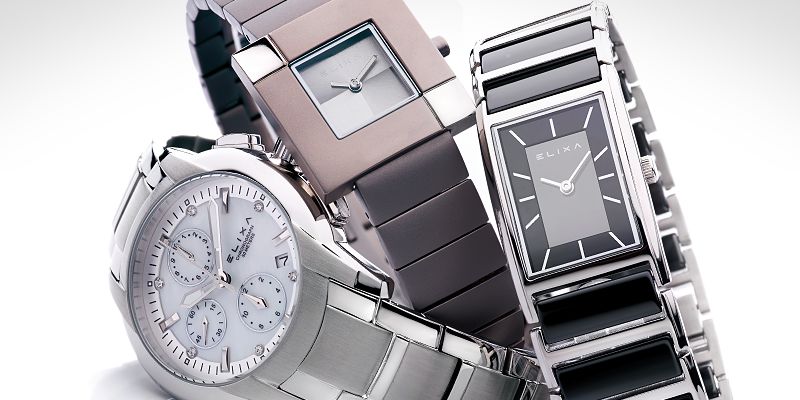 CASES AND BRACELETS
All models are made from the highest quality stainless steel. In the Ceramica collection a high-tech modern ceramic material is used. Selected models also use hypoallergenic titanium.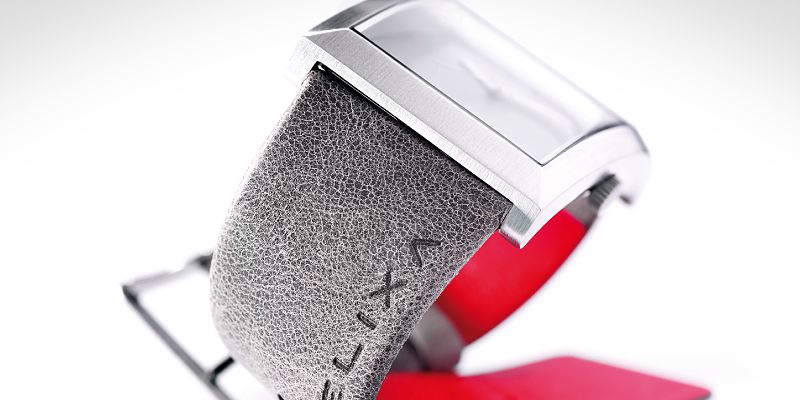 STRAPS
Straps are made entirely of genuine leather, including those embossed with a crocodile skin pattern, or from tried and tested synthetic materials, such as the satin straps, but these are all still lined with natural leather.
DETAILS
The watches are made with great care, down to the tiniest detail, including the Elixa "E" brand placed on various elements.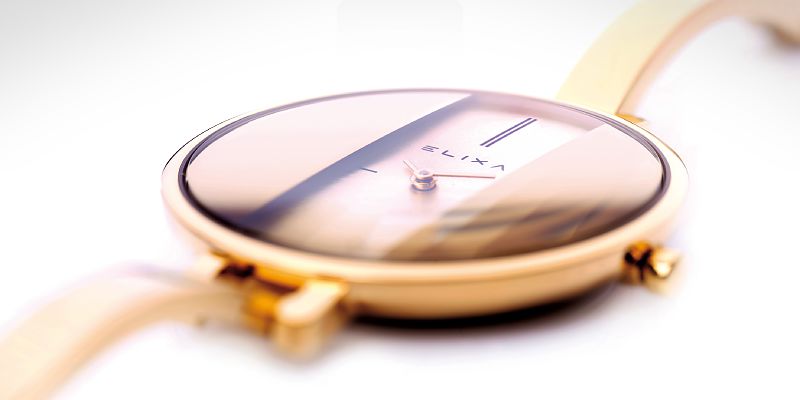 CRYSTAL
The majority of models feature mineral crystal. All ceramic and ceramic-steel models feature sapphire crystal.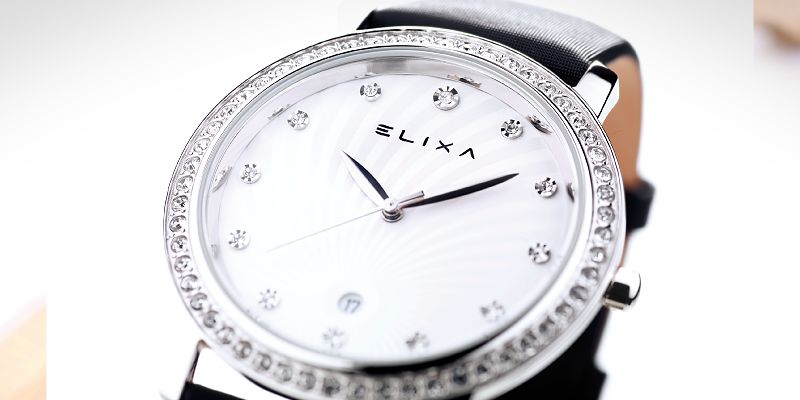 DECORATIVE ELEMENTS
The faces of selected models feature decorative elements, such as mother of pearl in various colours, or jewellery stones (currently also available on cases). Face elements are attached using a multi-component adhesive, giving a high quality, strong bond.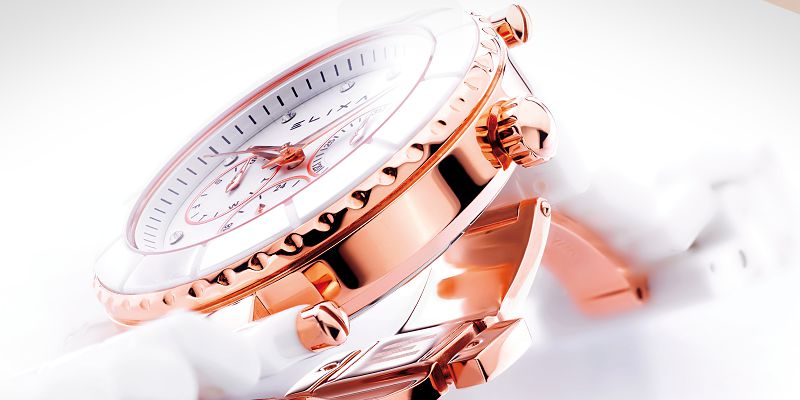 IP
Cases and bracelets come in a range of colours, e.g. black, brown, rose or yellow, using IP – Ion Plating – technology, which provides better resistance to wear.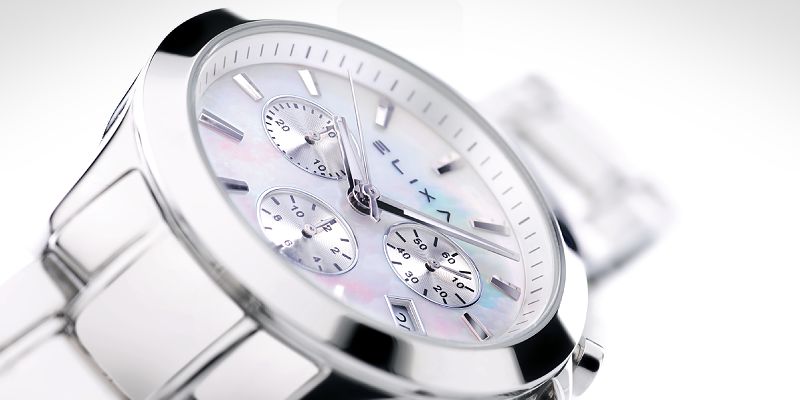 ADDITIONAL FUNCTIONS
Elixa watches, depending on the model, are fitted with a range of additional functions, including: day-date, multi-calendar or chronograph in CHRONO models, measuring time intervals from 60 minutes up to 12 hours.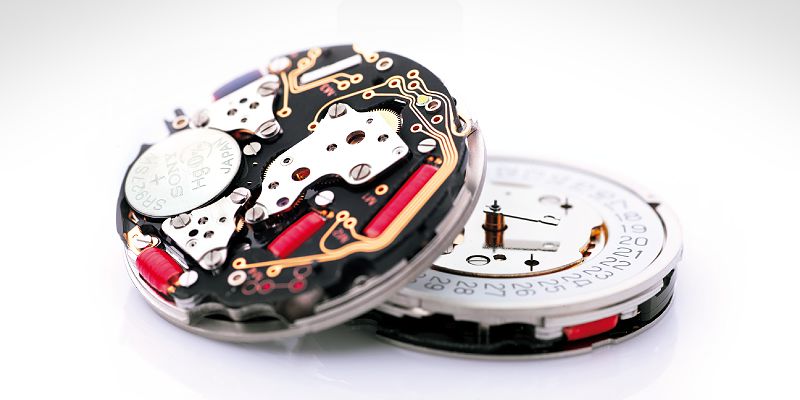 MOVEMENTS
The precision timekeeping of Elixa watches comes from quality Japanese movements: TIME MODULE, SEIKO EPSON, MIYOTA, or Swiss RONDA. The movements contain laboratory tested batteries from top manufacturers: Maxell, Sony, Energizer or Swiss RENATA.